IFS Congress - L-Systems is a partner of an anniversary IFS congress
On May 17-19, IFS congress, referring to 25 years of activity on the Polish market, took place. At the IFS Congress 2017 IFS CEO Alastair Sorbie came to Poland, who at the inaugural Plenary Session on May 18 shared, with participants information about IFS Corporation and its plans.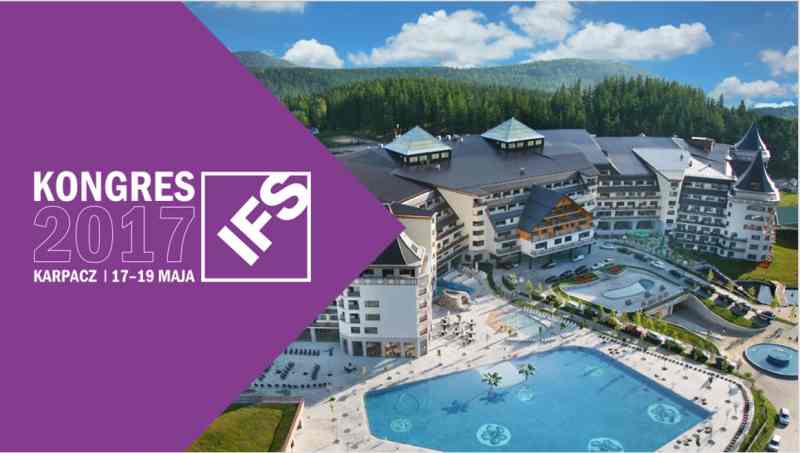 Several hundred users of IFS Application had the opportunity to familiarize themselves with many thematic sessions. The Congress agenda included plenary sessions and parallel session blocks in five conference rooms. In total there were several dozen presentations concerning the IFS solutions in various functional areas. Presentations were led by IFS experts. During the conference, many IFS customers shared their experiences with implementing and using IFS Applications. IFS business partners have demonstrated their complementary solutions to IFS Applications, as well as their experience in implementing the system in Poland.
During the congress, our company presented the systems we offered at the company stand. On the first day of the conference, L-Systems CEO Robert Pawlak led the session:
"Complex business environment – an unobvious L-Systems solutions"